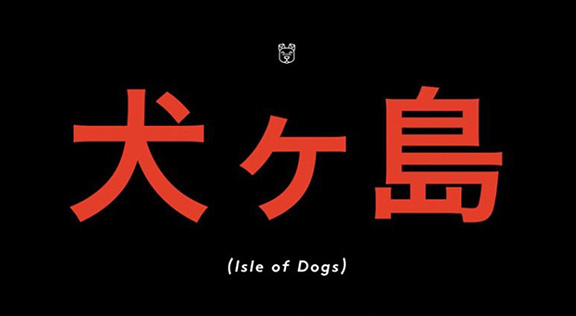 Wes Anderson is back with another animation! Isle of Dogs is the quirky director's latest project, a stop motion feature. According to Bleeding Cool, this will be the director's second stop-motion film and has him reuniting with many actors he's worked with before.
Isle of Dogs is said to be based in Japan, focusing on the story of a boy looking for his missing dog. And according to early viewers, the style will be based off legendary director Akira Kurosawa's films. In additional inspiration, children's Christmas specials from America. Interesting! According to Anderson "I really liked these TV Christmas specials in America. I always liked the creatures in the Harryhausen-type films, but really these American Christmas specials were probably the thing that really made me want to do it." Rankin & Bass surely are the greats when it comes to stop-motion animation so it's not hard to see why he'd want to emulate them as well.
RELATED: Wes Anderson's Uncanny X-Men! Honestly. Watch This.
Nothing else is known of the plot at this time but fans of Anderson's will be delighted with the cast. In one of the biggest casts I've seen in a long time, there are previous collaborators along with fresh faces to his films. Bill Murray, Tilda Swinton and Edward Norton all return to Anderson's work. We also have many new actors lending their voices to the project including Bryan Cranston, Scarlett Johansson and even Yoko Ono.
What do you think of the project? Check out the posters below and be sure to come back to Geek Girl Authority for more film news. Isle of Dogs will be coming to North American theaters on April 20th, 2018.
Latest posts by Erin Lynch
(see all)