It's now day two of Paris Games Week, but we would be remiss if we didn't continue with a recap of yesterday's big announcements. Next up is the trailer from Quantic Dream's futuristic narrative, Detroit: Become Human.
Related: New The Last of Us Part II Trailer Shows Us a Grim and Violent World
Six years ago, Quantic Dream released a short story called, "Kara." It told the tale of a female android who dreamed of being free. It received critical acclaim and was honored at the LA Short Festival. From there, the developers decided it was time to tell a much longer story of Kara and her life in Detroit, 20 years in the future.
Detroit: Become Human is a story of choices and each choice you make has a unpredictable outcome. In the trailer, we see Kara's beginnings as she is left in charge of a human girl, Alice. Alice's father, Todd, is not a good man, and his verbal abuse towards his daughter concerns Kara. The story ends with Todd hurting his daughter and blaming Kara for what happened. Fortunately, things do not have to end this way. There are many actions that Kara can take to prevent Alice's father from hurting her. One way might be self-defense, another way might be choosing to escape through the window. Each decision effects the way the game progresses.
"Detroit offers a unique experience, something you have never played before. It is a spectacular and unexpected journey full of emotions, twists and turns, dangers and hopes, in the most branching experience ever created by Quantic Dream; where every choice matters," wrote Quantic Dream Director David Cage in a PlayStation blog post.
And Kara's story isn't the only one we see. There are two other androids, Markus and Connor, who we follow throughout the game. Markus is an android who is fighting for android freedom while Connor works with the humans to catch rogue androids. Their actions will shape the future and the androids' place in it.
Detroit: Being Human is scheduled for a 2018 release for the PlayStation 4. There has been no word on the actual date but we are sure to find out soon. In the meantime, you can see the new trailer below (warning: adult language and violence) and some screenshots in the Gallery. 
What do you think of the trailer? Let us know in the comments below or on social media. Personally, I have been excited about this game since it was first announced and so far it's looking like a Day One purchase for me. 
Gallery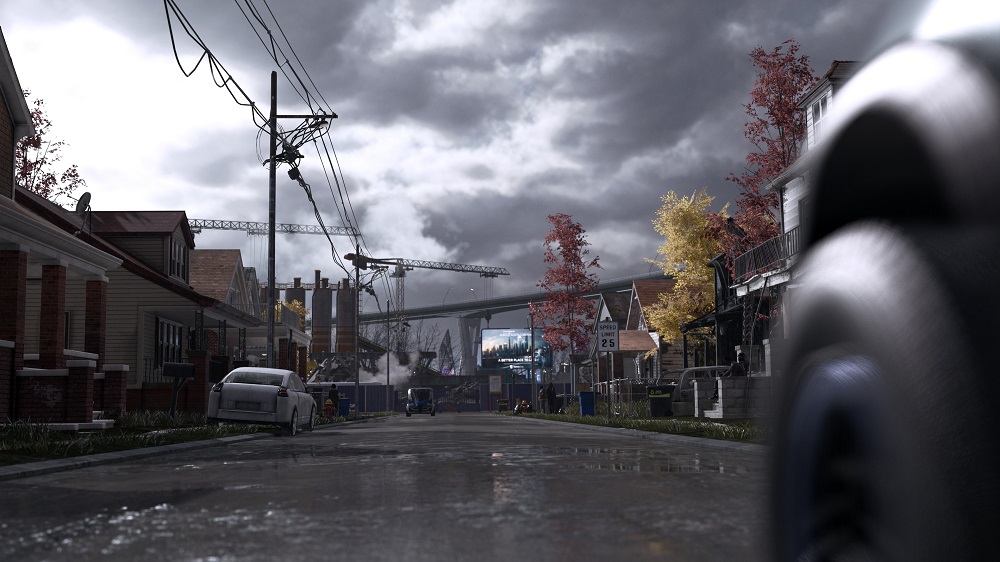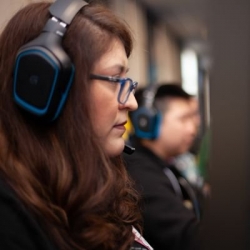 Latest posts by Renee Lopez
(see all)