Doctor Who is getting it's 13th Doctor! After star Peter Capaldi decided to step down on January 30th, 2017, Whovians have been waiting to hear who will be the next. Some want a woman, some want a person of color, some just want to know who it is. And today on the BBC, we learned who our next Doctor is.
Capaldi's casting announcement came in the form of a half hour program dedicated to saying goodbye to 11th Doctor Matt Smith and introducing the new Doctor. And with SDCC coming in less than a week, the BBC decided to announce 13 before the event. Capaldi, as Smith did, will be exiting in the Christmas special. And so far as we know, Bill Potts will still be the companion.
RELATED: DOCTOR WHO: The 13th Doctor Will Soon Be Revealed
RELATED: Bill Potts: Doctor Who's New Companion; My New Fashion Hero
So who is it? Well it's Jodie Whittaker! Our first female Doctor! This is TERRIBLY exciting news for female and male fans alike. In a pre-recorded video, we see the Doctor walk through the woods and find the Tardis, revealing her face. Whittaker has been in a number of popular shows such as Black Mirror and Broadchurch. And now she will be our new Doctor. I'm so happy with this announcement I could burst! We have a female Doctor!!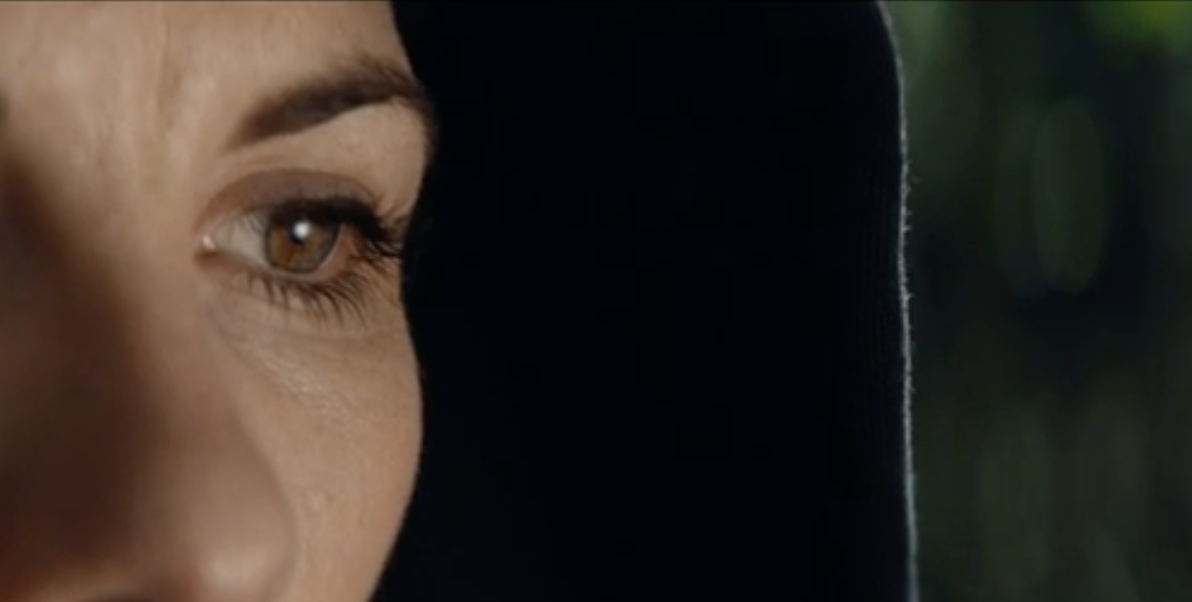 In an interview with BBC, Whittaker spoke of her excitement to join the universe.
I'm beyond excited to begin this epic journey – with Chris and with every Whovian on this planet. It's more than an honour to play the Doctor. It means remembering everyone I used to be, while stepping forward to embrace everything the Doctor stands for: hope. I can't wait.
New showrunner Chris Chibnall also spoke of him taking on the first female Doctor.
I always knew I wanted the 13th Doctor to be a woman and we're thrilled to have secured our number one choice. Her audition for the Doctor simply blew us all away. Jodie is an in-demand, funny, inspiring, super-smart force of nature and will bring loads of wit, strength and warmth to the role. The 13th Doctor is on her way.
What do you think of the casting? Are you happy with it? Extremely disappointed? Or could you not care less? Check out the casting video below and let us know! Doctor Who will be at SDCC on July 23rd and returning for one last time this year on Christmas Day.
Meet the Thirteenth Doctor #DoctorWho #Doctor13 pic.twitter.com/txHGz9tJEe

— Doctor Who Official (@bbcdoctorwho) July 16, 2017
Latest posts by Erin Lynch
(see all)