As we get ready for the release of Life is Strange: Before the Storm on August 31, 2017, Square Enix has just announced a partnership with British indie-folk band, Daughter. The original music score, "Music From Before The Storm" will be available on September 1, 2017 from Glassnote Records/4AD.
The game will feature tracks from the album as well as additional licensed tracks including a couple of songs from Daughter's back catalogue.
"Life is Strange is a game that evokes a lot of emotion in people and, alongside great storytelling and characterisation, it's music that plays a huge role in this", said Jon Brooke – vice president for brand marketing, Square Enix London Studios said in a statement. "It was really important for us to find a great collaboration for original music alongside our licensed tracks to capture the raw emotion of our game and Daughter fit that bill perfectly. Once we'd heard all the tracks for the game we really wanted the album to have a full release so our fans could enjoy them over and over. We're really thankful and excited to be on the brink of a Life is Strange Daughter album release, we hope everyone enjoys the tracks as much as we expect."

"We are so proud to have written the soundtrack for "Life Is Strange: Before the Storm", added Elena Tonra, Daughter Lead Singer. "It was our first experience working on an original soundtrack, and are so honoured to have been given the opportunity to work with the team. We loved the story on first read as it centres around realistic female lead characters who are emotional, intelligent, sensitive and badass in equal measure. I think the characters themselves have really inspired the soundscapes we have created. It was a pleasure to be involved." 
Here is the track listing for the original score:
"Glass"
"Burn it Down"
"Flaws"
"Hope"
"The Right Way Around"
"Witches"
"Departure"
"All I Wanted"
"I Can't Live Here Anymore"
"Dreams of William"
"Improve"
"Voices"
"A Hole In The Earth"
Life is Strange: Before the Storm was original announced during the Xbox Press Conference at E3 2017. It is a prequel to the episodic Life is Strange game that was released in 2015. The original game features 5 episodes, while Life is Strange: Before the Storm will only be 3 episodes long. The first one will be released on August 31st with the other two episodes being released at a later time.  
Life is Strange: Before the Storm will be available on the PlayStation 4, Xbox One and PC.
You can hear one of the tracks for the game, "Burn it Down," in the link below and see some screenshots in the Gallery. I admit that I have never heard of this band, but after hearing a few of their songs, my interest in the next installment of Life is Strange is now piqued.
Gallery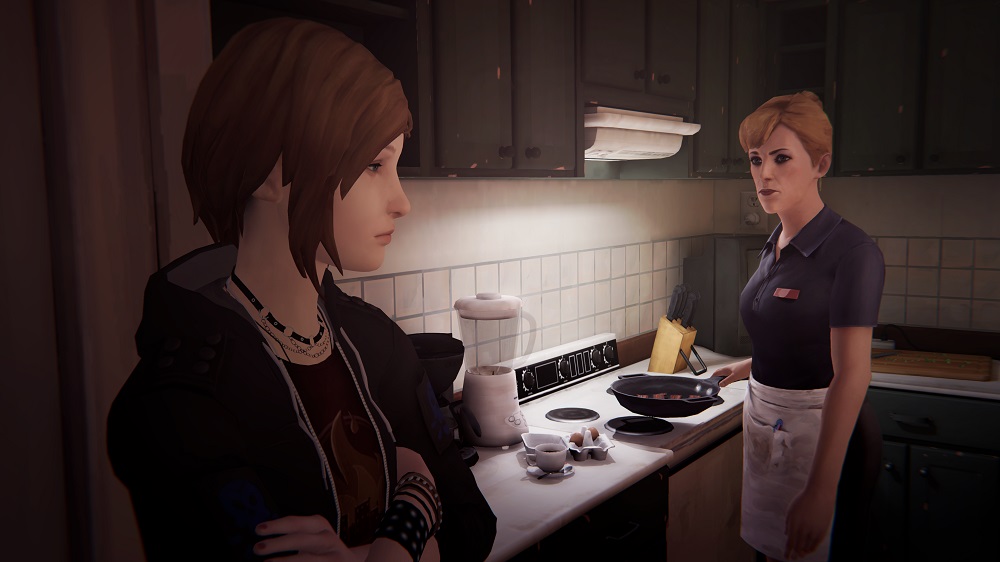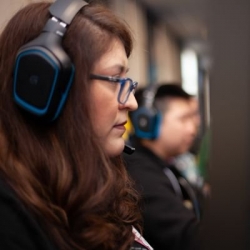 Latest posts by Renee Lopez
(see all)