Coming off an impressive showing at E3 2017, independent studio Ovosonico and publisher 505 Games announced the release date for their interactive narrative, Last Day of June. The game will launch on August 31st for the PlayStation 4 and Steam for £14.99/$19.99, but it is currently available for $15.99 if you pre-order it through the PlayStation Store.
The story behind Last Day of June comes from quite a unique source. Based on the song "Drive Home," by English musician Steven Wilson, Last Day of June tells the story of Carl and June and the aftermath of a tragic car accident. The game attempts to answer the fundamental question, "What would you do to save the one you love?"
Players are thrown into June's story, starting with the last day of her life. Bereaved, June's husband Carl has only the memories of her, but upon discovering that he can use her paintings as a portal to the past, he begins his journey to relive that awful day and possibly save her life. By solving "emotionally challenging puzzles," players must deal with "unintentional consequences that create new dilemmas."
"With Last Day of June, my vision is to create a riveting emotional experience that connects with the broader audience of human beings," said Massimo Guarini, founder and CEO, Ovosonico in a press release. "People feel comfortable broadly saying they don't like videogames without ever really trying them, but never say that about movies or music or art – there's always something they can identify with. I believe games can be just as universal and relatable, and that's what we're attempting to show with this project."
Aside from being a "profound and poignant" story, the game is really an artistic collaboration between director Guarini (Murasaki Baby, Shadow of the Damned, Naruto: Rise of the Ninja), Wilson, and writer/director/animator Jess Cope.  Cope was the animator for Tim Burton's Frankenweenie as well as the director behind Metallica's "Here Comes Revenge" music video.
If you want to get a feel as to what Last Day of June will have to offer, I would suggest watching Wilson's music videos for "Drive Home" and "Routine." These songs, both directed and animated by Cope, tell stories of love, heartbreaking loss, and the effects of grief through the use of stop-motion animation and a very distinctive art style. 
You can watch the gorgeous trailer below and see some of the screenshots in the Gallery. You can also check out the official website for more information about the game. And if you are curious about the song in the trailer, it is called "Pariah" featuring Ninet Tayeb and will be included in Steven Wilson's new album To the Bone which will be release on August 18th. 
Enjoy the trailer and the screenshots. This game looks incredible and I cannot wait to get my hands on it. 
Gallery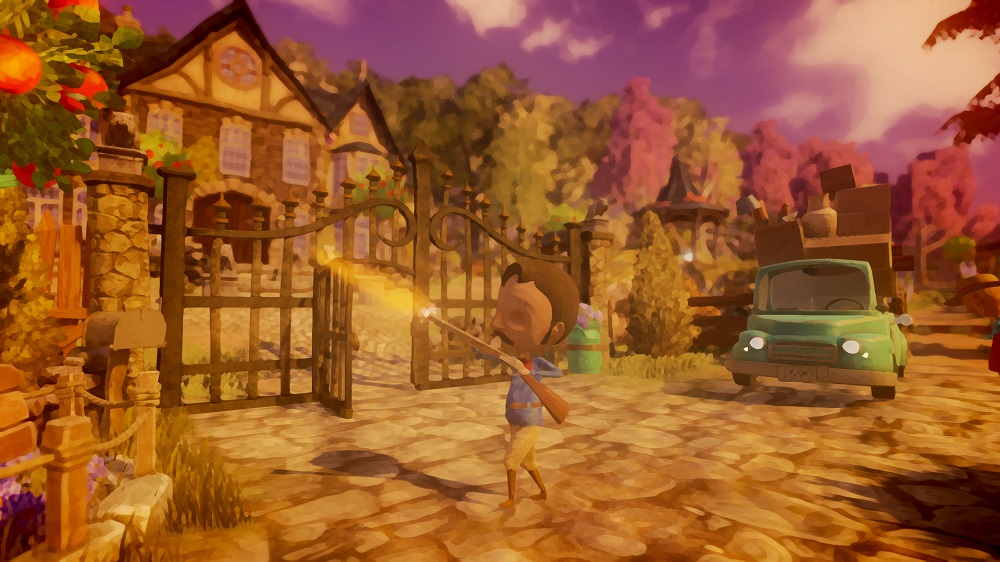 Source: Press Releases Image Credits: 505 Games/Ovosonico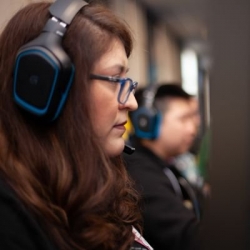 Latest posts by Renee Lopez
(see all)