Battle royales have not completely made their mark in the gaming world, so it was only a matter of time before a game appeared to bring the concept of battle royales into the mainstream. Enter PlayerUnknown's Battlegrounds, the ultimate massively multiplayer online battle royale game that has seen a lot of success in the short time that it's been around.
Designed by master modder Brendan Greene, aka PlayerUnknown, the game had an early access launch in March. Since then, Korean developer Bluehole Studio has reported that the game has generated $100 million in revenue and has sold more than 4 million copies, with 230,000 concurrent users on Stream. On any one day, there have been more than 100,000 sessions of the game.  
There have been countless videos released on how to master the battlefield, with tips coming from top players. With Twitch, there have been more than 350,000 concurrent viewers, and every day about 15% of all Twitch viewers are watching someone stream the game.
"I genuinely appreciate all the love and support the fans have shown to PLAYERUNKNOWN'S BATTLEGROUNDS," stated Chang Han Kim, Vice President and Executive Producer for Bluehole said in a press release. "Our team is working passionately to deliver a stable gameplay experience as we prepare for our full launch later this year."
So what makes this game so successful? Perhaps it's because many players love PVP and participating in a battle royale is just the next step. The idea that it's you against the world is appealing and it is a true test of one's survival and gaming skills. The game really does nothing to give one player an advantage over the others; there are no special skills, character levels or classes, and there are no objectives to hit other than "be the last one standing." It's just the player's (or team's) ability to survive, scavenge for resources and be the better, or luckier, shot. It's an adrenaline rush amped up to an 11.
This game also has the potential to have a significant esports following. Having watched videos of players traverse the map in search of goods is exciting to watch and to see a particular player come out on top is very rewarding. It is easy to see how this game could translate into an esports tournament, much like the DreamHack Summer 2017 "This is Battle Royale" tournament that was held just a few weeks ago.
If you haven't played the game yet, but you have been thinking about joining in the early access fun, then you should absolutely give the game a try. It's available on Steam for $29.99.The game is scheduled to release worldwide at the end of the year, and at E3 2017, they announced that PlayerUnknown's Battlegrounds would be an exclusive Xbox One release at the end of the year with a final version coming out in 2018.
For more information about the game, you can check out the game's website. You can watch the game trailer below as well as in-game screenshots in the gallery.
Gallery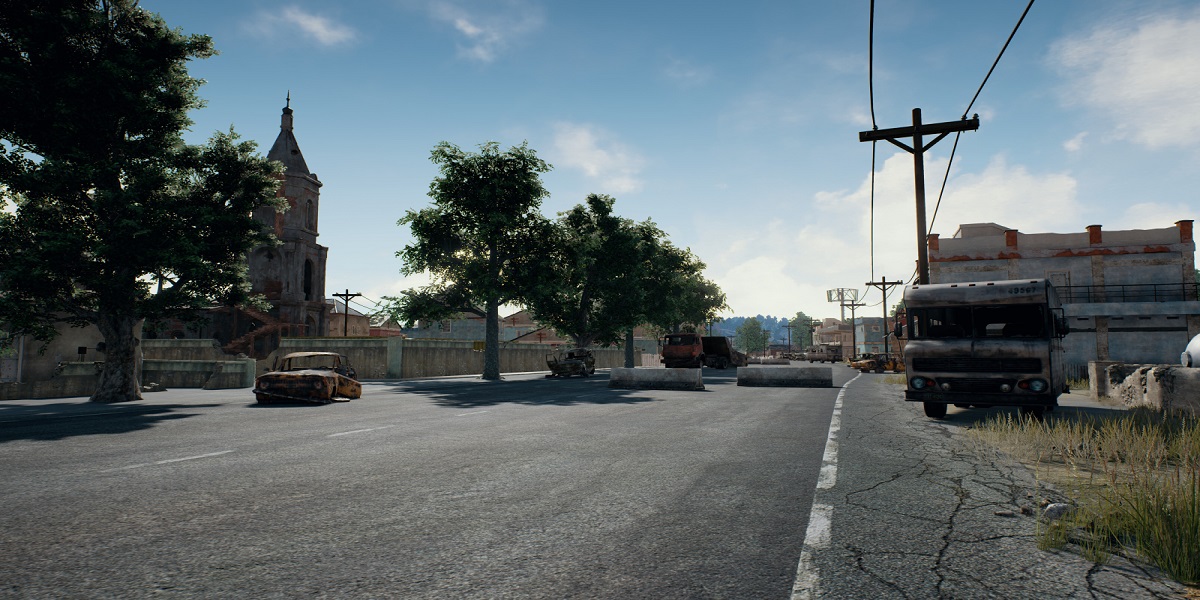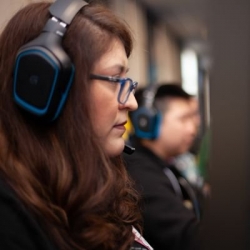 Latest posts by Renee Lopez (see all)