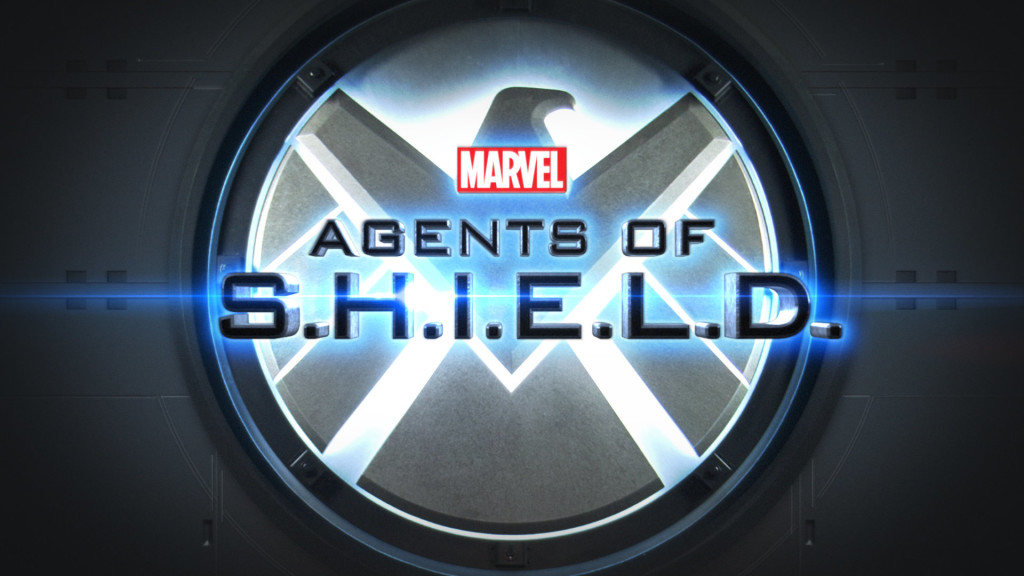 Last time we saw the intrepid Agents of SHIELD on ABC's hit Marvel series, Agents of SHIELD, we saw Robbie Reyes's uncle, Eli Morrow, fully turning to the dark side and revealing himself as the bad guy behind all the bad Darkhold mojo. We also saw him fully activate the Darkhold, through science, and create in himself the power to transmute matter out of thin air. Unfortunately, Robbie Reyes (Gabriel Luna), Phil Coulson (Clark Gregg) and Leo Fitz (Iain De Caestecker) were caught in the blast wave that gave Eli his power and now we're not so sure what became of them.
Also, in the last episode, we saw the fully origin story to Robbie Reyes getting his Ghost Rider powers when it was revealed that he was gunned down due to a case of mistaken identity. Even more revealing was how he got his powers — from a previous Ghost Rider, presumably Johnny Blaze.
And now, finally, after having most of November off, the Agents of SHIELD are back with an episode tomorrow night, titled "Deals with our Devils." And, good news, we have a sneak peek teaser at it. In it, we see Agent Alphonso "Mack" MacKenzie (Henry Simmons) warning Dr. Holden Radcliffe (John Hannah) not to flip through the Darkhold before we see Mack himself flying off on a motorcycle and then watch as Agent Jemma Simmons (Elizabeth Henstridge) looks at the mid-terrigenesis cocoon of a new Inhuman — but who could it be!?
S.H.I.E.L.D. MOURNS THE LOSS OF ITS TEAMMATES – With the loss of half the team, the remaining members search for answers as the clock counts down for Ghost Rider.