If you're looking to grow out your hair, there are several simple ways to make your hair grow faster and longer. While some "experts" will push for expensive hair care treatments, shampoos and conditioners, or even overpriced supplements, the truth is that proper care alone can help men and women grow their hair out naturally.
While the average growth rate of hair is pre-determined by your genetics, most people's growth is stunted due to unhealthy habits and poor lifestyle choices. This guide will cover everything you need to know about growing long hair fast.
From good styling tips to maintenance to nutrition, this easy how-to manual will highlight the best hair care routine for maximum growth. After all, even geeky girls deserve to feel beautiful with shiny, healthy hair!
How To Grow Hair Faster and Longer
Here are the top tips on growing your hair out faster and longer for women and men.
Be Ready To Make A Commitment
Growing your hair out isn't something that will just happen overnight. It's a lengthy process, and there will be growing pains along the way.  
Remember that you'll need to be adaptable. As your hair gets longer, you'll need to come up with different strategies for styling it depending on where you are in the process.
It will be challenging. You will have bad hair days. But it's important not to reach for the scissors at the first sign of difficulty. Be prepared to deal with a little frustration on your path to long hair.
Nourish Hair Inside And Out
A big part of growing long and healthy hair is using the right products to care for it. In addition to using a daily shampoo and conditioner, you can ensure your hair has ample moisture by using a temporary hydrating hair mask once every week or so.
The hair care products that were suitable for styling your short hair won't work as your hair gets longer. Phase out hair wax and pomades and instead switch to more lightweight, water-soluble products like styling cream.
You can even use a leave-in conditioner in place of a styling cream to give your hair extra moisture while you texturize it.
If you have thinning or fine hair, you may even need to consider a good hair growth shampoo with proven results. Most of these types of hair regrowth products work for both men and women because the ingredients and formulations are the same.
Similar to hair loss shampoos and conditioners, these products nourish, repair, and protect your hair and follicles to stimulate growth. If you any minor skin, scalp or follicle issues that are slowing your hair from growing out, these shampoos have been designed to work.
For serious hair loss issues, you'll likely need to see a dermatologist.
Wash Hair Less In Order To Grow It More
There's a common misconception that hair needs to be washed every day, and you may think that holds doubly true the longer your hair gets. The truth is, shampooing daily is actually not good for your hair.
Shampooing too frequently strips hair of the natural oils that help keep it healthy and conditioned. Wash your hair less and brush it every night to ensure that natural oils are distributed evenly through hair, so that even dry ends can benefit.
Even though you should only wash hair one or two times per week, you should use conditioner daily. It will help strip away any dirt that might be missed with a less-frequent shampooing regimen, and will simultaneously infuse hair with nutrients and moisture.
Don't Stop Cutting Your Hair
It may seem counterintuitive, but it's actually important that you continue to cut your hair even while you're trying to grow it out. Even well-cared for hair can start to split and break at the ends.
Getting your ends trimmed slightly prevents breakage from spreading all the way up the hair shaft. Unchecked split ends can damage hair, thin it out, and slow down growth.
Getting haircuts is also an integral part of shaping your hair on its way to your new style. When you transition from a short haircut to a long style, you'll want to continue cutting the back of your hair somewhat short while the front grows out. This will prevent your hair from taking on the always-unfashionable mullet hairstyle.
Once the top of your hair has transitioned into a definitively longer style, you can begin growing out the back as well. At this point, have your stylist begin layering and texturizing your hair. Remember to ask for longer layers if you plan to keep your hair longer and more flowing.
If you're opting for a choppier style, you can ask for more pronounced layers.
Take Supplements
You can also try to speed up the hair growing process by taking supplements. While there are plenty of healthy foods that promote hair growth, sometimes supplements can fill in the gaps in our diet.
Vitamin A helps stimulate cell growth which may promote hair growth as well. Vitamin A also helps promote the body's production of sebum, a natural oil that moisturizes hair and keeps it healthy.
Biotin, a B-vitamin, is also known to promote hair growth. Biotin is often used as an alternative treatment for hair loss. Zinc contributes to hair tissue growth and repair. Vitamin E is an antioxidant that has been shown in at least one study to increase growth in people experiencing hair loss.
All of these vitamins are found in a well-balanced diet, but supplements can help make up for any deficiencies that may slow down hair growth.
Plan Out Your Style In Advance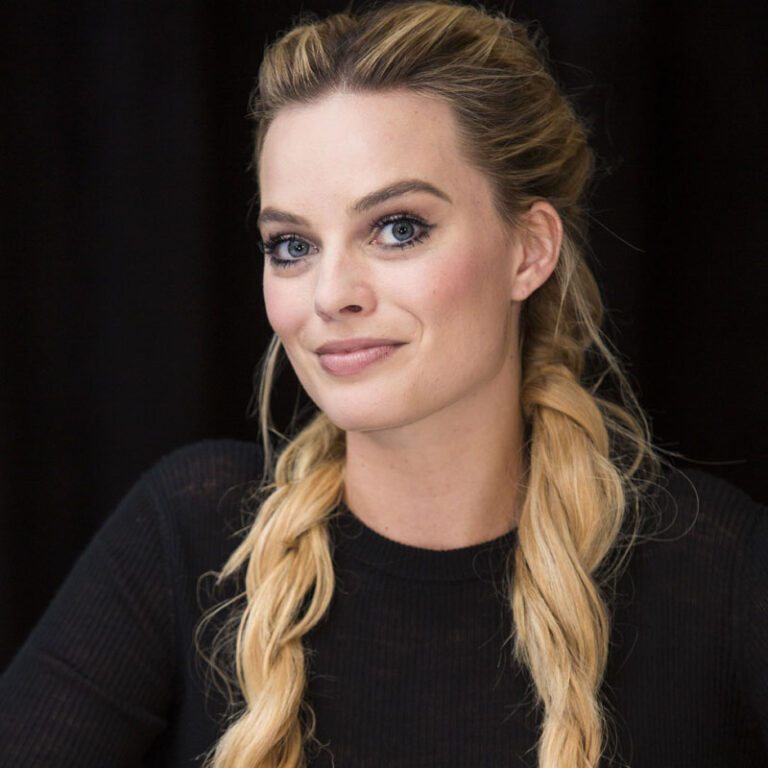 Long hair isn't one size fits all. The kind of long hair style you cultivate should suit both your face and your hair type.
Men and women with narrow faces and more delicate features tend to look good with long flowing hair that frames and accentuates their natural bone structure.
Girls and guys with more prominent features, like large noses, do better with a more texturized style. Choppy face-framing layers break up people's focus and minimize large features.
Knowing your strategy going in can help mitigate the growing process.
Pick Out An Attainable Style Goal
Having longer hair means there's more of it to style. But if you don't take more than five minutes to style your short hair, it's very unlikely that you'll be excited by the prospect of taking a half an hour to style your long hair.
Luckily more hair doesn't have to mean that much more of your time. You just have to work with what you've got, and that means trying to pick timeless hairstyles that will always be trendy. If your hair is naturally wavy, realize that you won't be able to rock sleek, straight locks without the help of a hair dryer and a flat iron.
Don't fight your hair. You may be surprised to find out how good your hair long hair can look once you let go of any preconceived notions and work with your natural texture.
Learn New Styling Tips And Tricks
While your hair is in the process of growing out, you'll discover different ways of wearing your hair that are appropriate for various occasions. For casual occasions, a loose ponytail or a modern top knot (also known as a man bun) keeps hair off your face and requires minimal styling.
If you're new to long hair though, you might not realize that you shouldn't just use a rubber band from the office. Make sure you invest in a good quality hair elastic that won't damage the hair shaft. An elastic wrapped in silk will help avoid any hair breakage.
Keep Caring For Your Hair Once You Reach Your Target Length
Once your hair has reached your desired length, that doesn't mean you've reached the end of the road. You still need to continue fostering all the good habits you've developed along the way. That means continuing to use good hair care products and getting regular trims.
Also, as tempting as it is to always opt for the man bun, vary your style. Wearing it the same way day in and day out can stress and weaken your hair.
Latest posts by Geek Girl Authority
(see all)